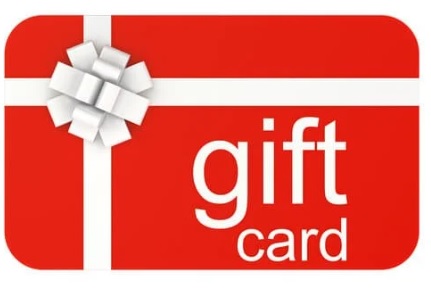 Gift Card
$25
You can't go wrong with a gift card. Choose an amount and write a personalized message to make this gift your own....
Have a birthday coming up?
Need a gift for a shower?
Here's the place to get it!
Perfect for the bride or the mom-to-be because luxurious skincare with
fine handcrafted soaps never
goes out of style!
It always fits and best part?
No Shipping charges!